---
---
| | |
| --- | --- |
| Click on the fox for the latest news for Hoo Haven | |
---

Photo Shoot
Our photo shoot went well on Saturday.  We were all grateful that the winds died down and the sun came out.
The individuals that came out had a good time and we learned a lot.
The next shoot will be in June, be watching the webpage for more details.
---
Urgent - Volunteers Needed

Hoo Haven is in need of 15 volunteers. These volunteers are for Monday thru Friday You would need to plan on giving 4-5 hours a week starting at 9AM. Come with a warm heart, a giving spirit, a willingness to really want to volunteer and we will teach you the rest. If you have a willingness to give back, to help Mother Earth be a better place for all and want warm fuzzies we are the place.

Please call 815-629-2212 and leave a phone number where I can reach you at around 6pm. -- After all animals and chores come first.
Karen and Steven Herdklotz

"Hoo" Haven Wildlife and Education Center
10823 Cleveland Rd., Durand, Ill., 61024

(815)629-2212
---
---
---
---

OPEN HOUSE
We got asked numerous times if we could have a 2nd one so we are thinking of a Spring Open House combined with a Baby Shower. Everyone seems to be very excited about this.
Our open house was a huge success. We had over 650 plus people and everyone had a good time. There was food, jewelry and more.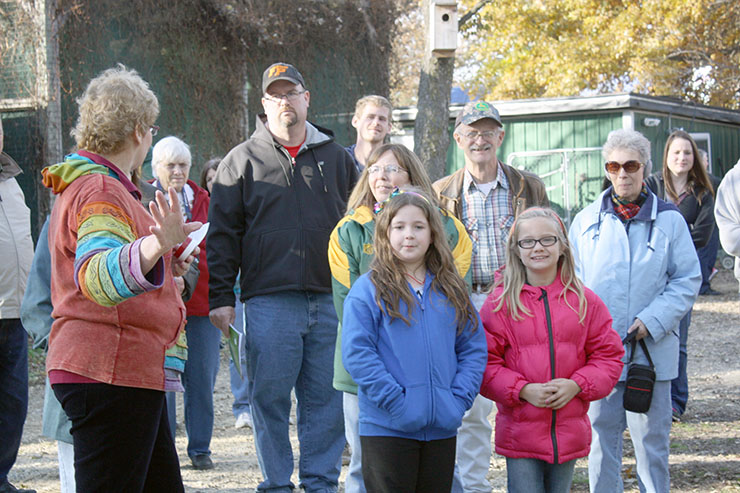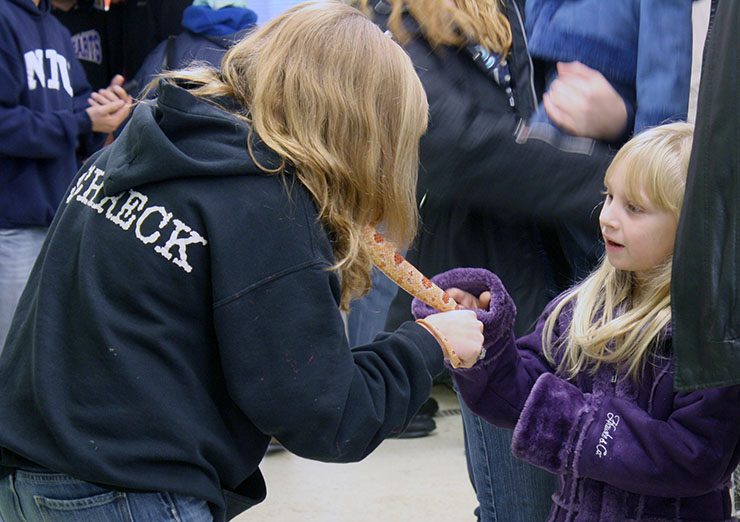 ---
Welcome Welcome Welcome
Meet Casper and Echo our 2 new Educational Barn Owls.
Karen and Steven Herdklotz
"Hoo" Haven Wildlife and Education Center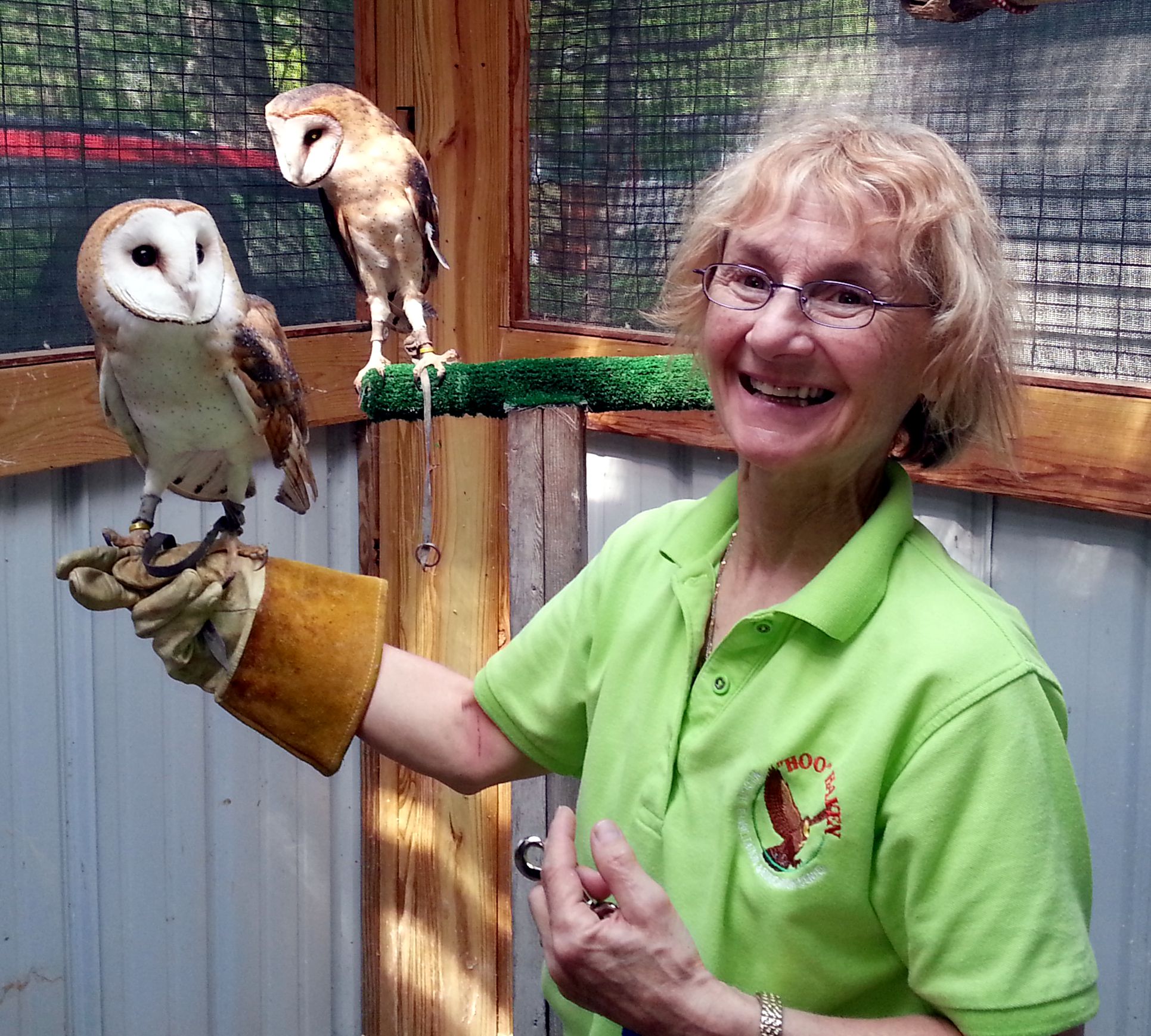 ---
Click on the "HOO" HAVEN NEWSLETTER" to the left to view the new Newsletter.
---

---