---
---

OPEN HOUSE
We got asked numerous times if we could have a 2nd one so we are thinking of a Spring Open House combined with a Baby Shower. Everyone seems to be very excited about this.
Our open house was a huge success. We had over 650 plus people and everyone had a good time. There was food, jewelry and more.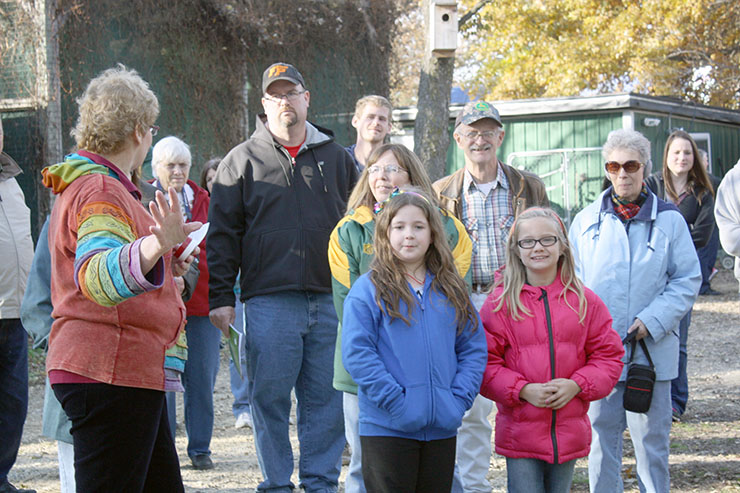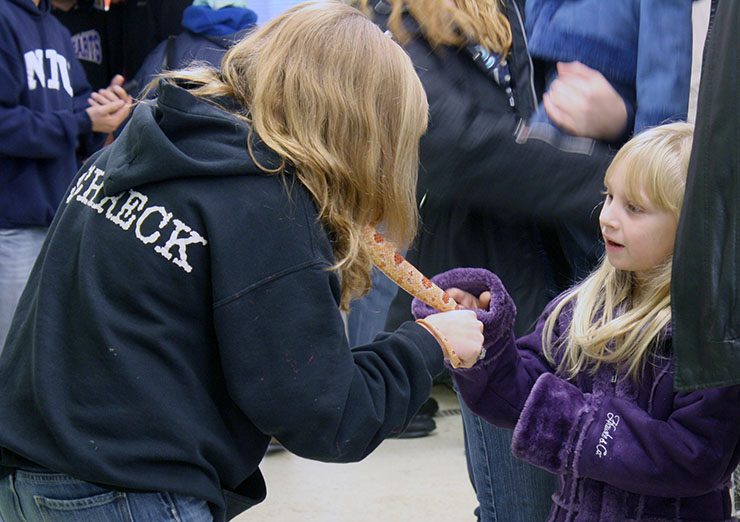 ---
---
---

---

Attention Photo Buffs
"Hoo" Haven Wildlife and Educational Center is planning a photo shoot. It will be limited to the first 20 that sign up and the cost will be $30.
There will be handlers with 4-5 different birds or reptiles and you will get 15 minutes per animal to try and get the perfect shot.
We have never done this before but have been asked many times if we would do this. Of course anyone who comes on a tour always take picture, but this is to be smaller and 4 in a group.

We do not know if it will be this Fall 2013 or Spring or Summer of 2014.

If you would like to participate please send an email to karen@hoohaven.org

Thank you

Karen
Director
Hoo Haven
---
Welcome Welcome Welcome
Meet Casper and Echo our 2 new Educational Barn Owls.
Karen and Steven Herdklotz
"Hoo" Haven Wildlife and Education Center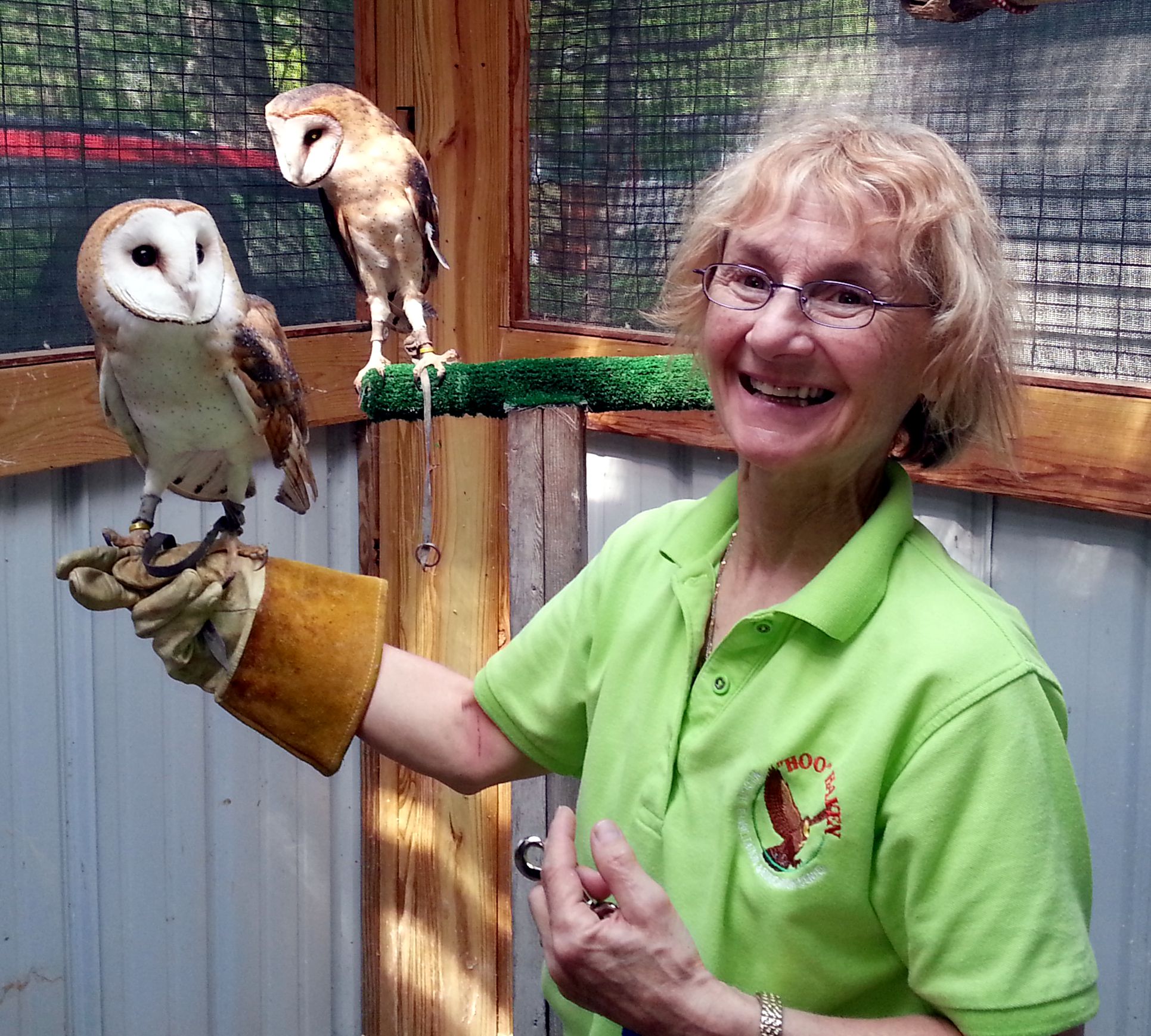 ---
Click on the "HOO" HAVEN NEWSLETTER" to the left to view the new Newsletter.
---

---