---

Click the banner above and scroll down to Vote for Hoo Haven and click on Vote.
---
Mo

Larry

Curley
---
| | |
| --- | --- |
| Click on the fox for the latest news for Hoo Haven | |
---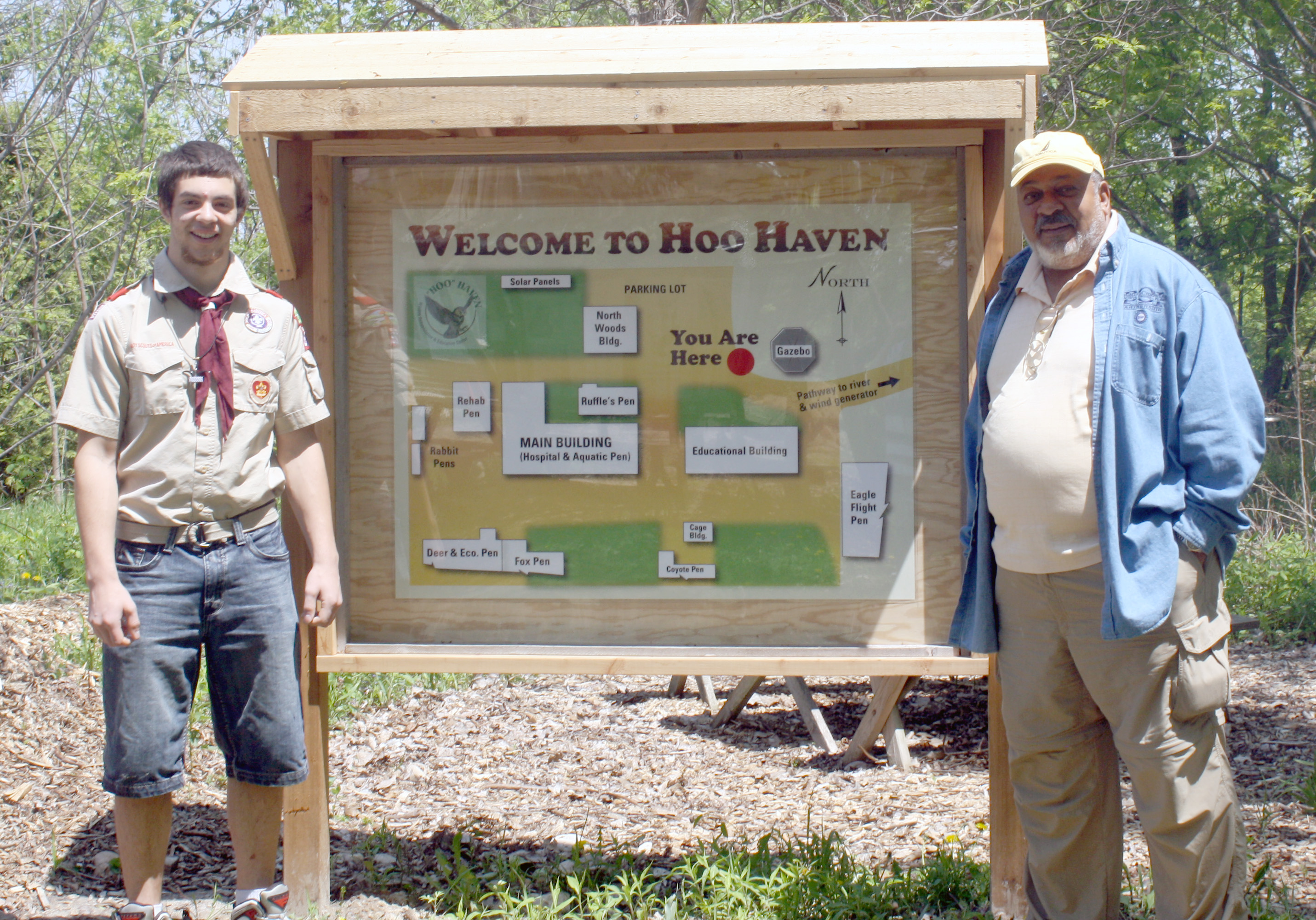 Eagle Scout
Here is Calab Benson and his grandfather Charels. Calab did a great job on his Eagle Scout. We now have a map of "Hoo" and all the buildings have signs. He and his grandfather did a great job.
He is from Troop 23.
Great Job.
---
Wildlife Baby Shower

Thank you to all who helped and all who came. There was good food, our new maps, things to buy, fun activities for the kids and more.

Here is a picture of some of the food before we cut into it and it got eaten.
---
Summer Intern Needed
"Hoo" Haven Wildlife is looking for a summer intern You must be very reliable and trustworthy. Have graduated from high school and have your own car. Obviously you must love animals, have a willingness to learn and not worry about getting dirty.
For further information Call and leave a message for Karen 815-629-2212. Serious inquiries only.

---
Computer Volunteer Person Needed
"Hoo" Haven is looking for a computer person that could help with brochures and to teach an old dog new tricks (me).  Must be proficient on computers and brochures.
Would be willing to give if needed several hours every several weeks. 
If interested please call 815-629-2212 and leave a message for Karen.  
---
Urgent - Volunteers Needed

Hoo Haven is in need of 15 volunteers. These volunteers are for Monday thru Friday You would need to plan on giving 4-5 hours a week starting at 9AM. Come with a warm heart, a giving spirit, a willingness to really want to volunteer and we will teach you the rest. If you have a willingness to give back, to help Mother Earth be a better place for all and want warm fuzzies we are the place.

Please call 815-629-2212 and leave a phone number where I can reach you at around 6pm. -- After all animals and chores come first.
Karen and Steven Herdklotz

"Hoo" Haven Wildlife and Education Center
10823 Cleveland Rd., Durand, Ill., 61024

(815)629-2212
---
---
---

OPEN HOUSE
We got asked numerous times if we could have a 2nd one so we are thinking of a Spring Open House combined with a Baby Shower. Everyone seems to be very excited about this.
Our open house was a huge success. We had over 650 plus people and everyone had a good time. There was food, jewelry and more.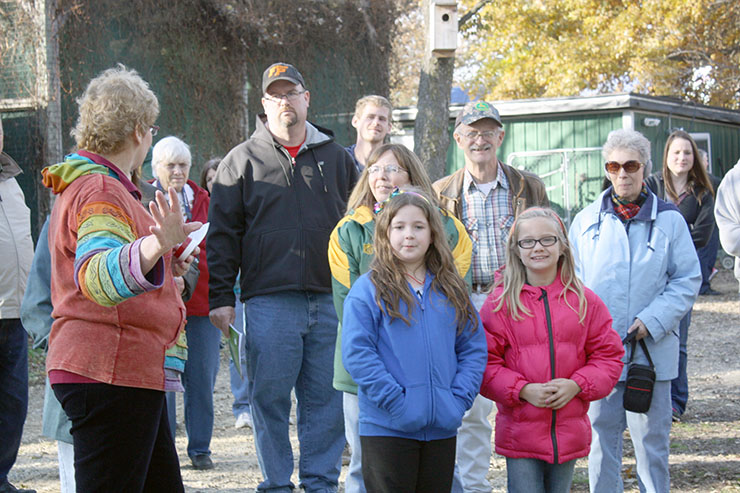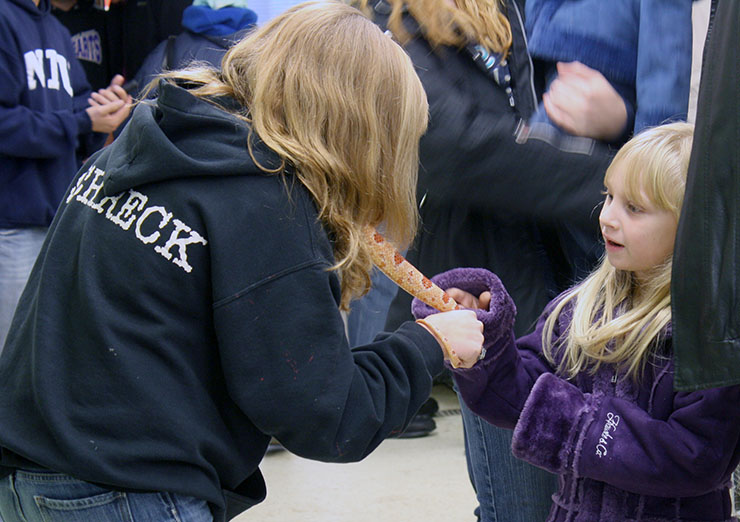 ---
Welcome Welcome Welcome
Meet Casper and Echo our 2 new Educational Barn Owls.
Karen and Steven Herdklotz
"Hoo" Haven Wildlife and Education Center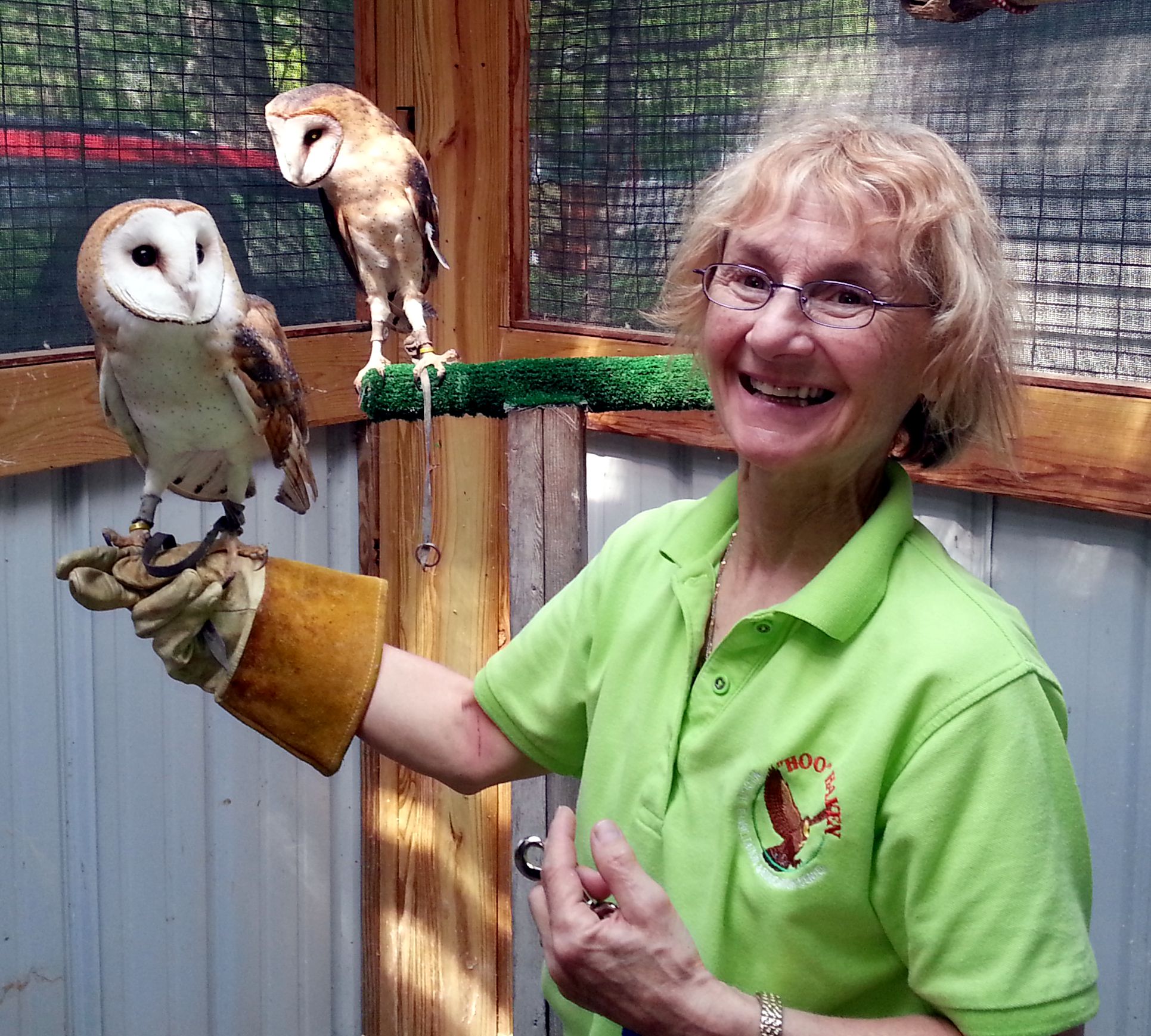 ---
Click on the "HOO" HAVEN NEWSLETTER" to the left to view the new Newsletter.
---

---